Part of the annual village festival, the falles in Alins takes place on June 23. The tradition fell into abeyance for several decades, but was revived in 1988, in a slightly different format, but with many of the same elements as before.  The falles torches are prepared long before the big day, even before the first snowfalls. They are of a range of sizes and are specially decorated, with parallel incisions along the sides. The descent from the hills of Sant Quirc and Botanal culminates in the lighting of the falla gran, a tall pine trunk about eight meters high erected in front of the village church. This popular celebration concludes with music and dancing well into the night and games of skittles the next day.
Organized by : Association Culturelle de Fallaires d'Alins
More information : www.fallesalins.cat
Email : fallesalins@fallesalins.cat
Facebook: https://www.facebook.com/fallesalins
Twitter: https://twitter.com/fallesalins
Instagram: https://www.instagram.com/fallesalins/
Village Council: +34 645 01 04 02
To find out more
Riart Oriol et Jordà Sebastià (2015). Les falles del Pirineu. Lérida : éditions Pagès.
Violant et Simorra, R. (1950). Terminologia sobre el foc, la llar i la llum al Pallars Sobirà. Mendoza : Université de Cuyo.
Photos and videos
TV3
https://www.ccma.cat/tv3/alacarta/noticies-324/aixi-baixen-les-falles-a-alins-al-pirineu/video/5608401/
https://www.ccma.cat/tv3/alacarta/telenoticies/nit-de-falles-per-a-grans-i-petits-a-alins-al-pirineu/video/5773590/
Pyrenees TV
https://www.pirineustv.cat/2019/06/25/baixada-de-falles-a-alins-per-sant-joan/
Report on Alins torchlight descent
https://www.youtube.com/watch?v=RWxCuf5uARM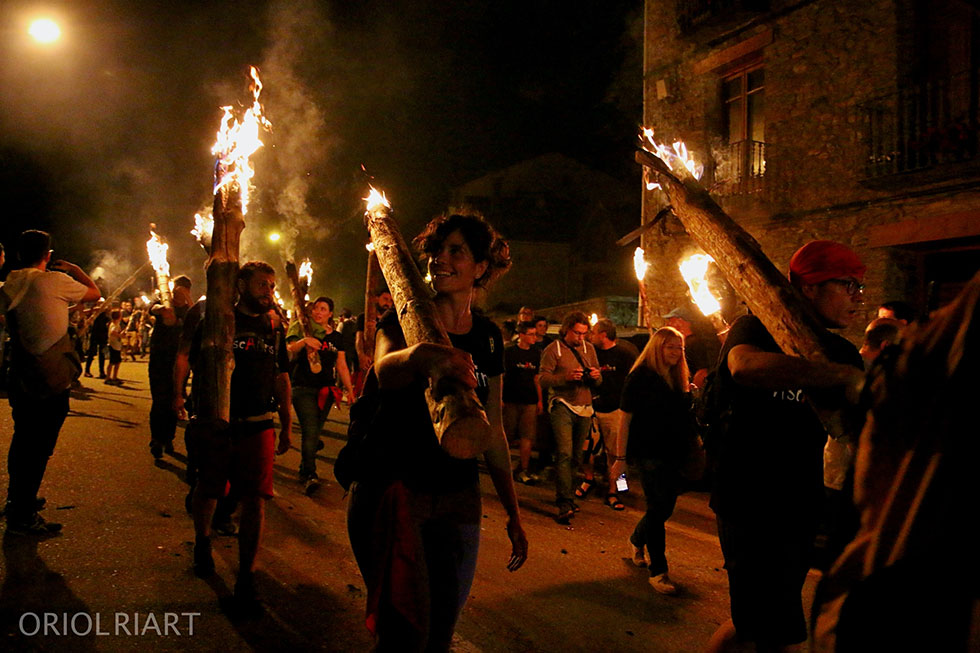 Bringing down the falles Alins, 2017. Photograph: Oriol Riart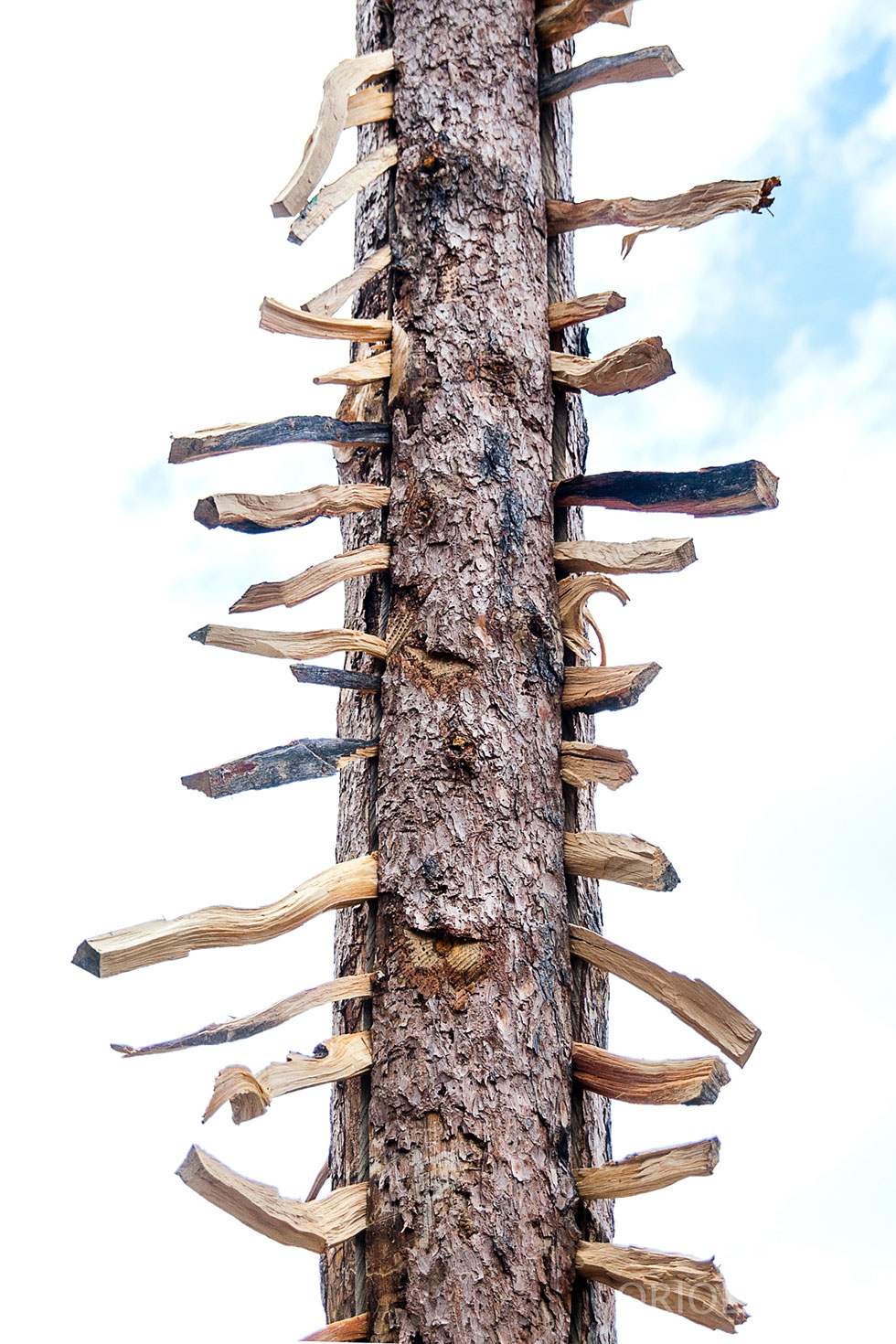 Falla major. Alins, 2017. Photograph: Oriol Riart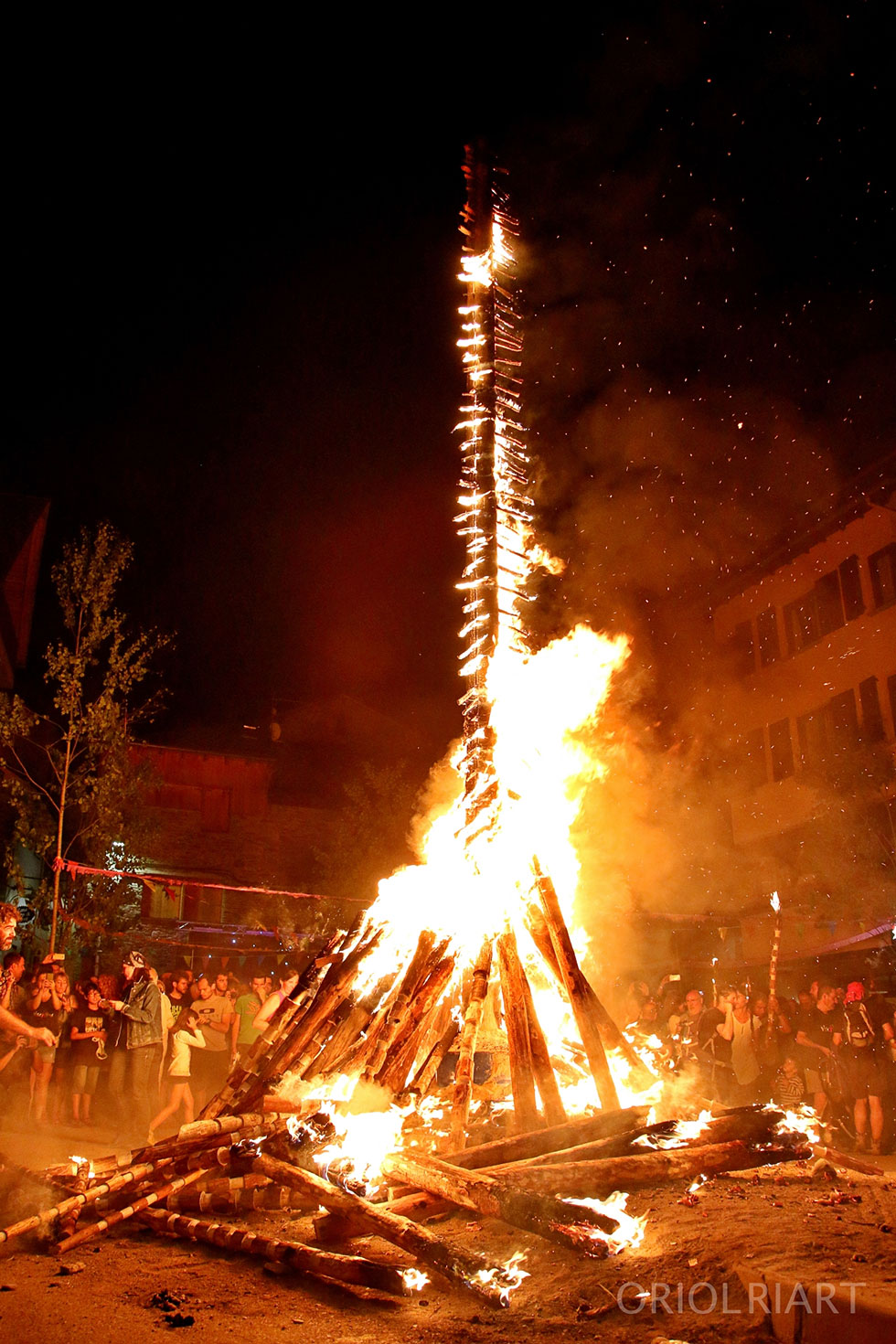 Burning of the falla major. Alins, 2017. Photograph: Oriol Riart