The falles, which are designed to burn for a long time, are composed of a stick holding several wedge-shaped pieces of pine, which are bound together with roots and wire. Although in the past the celebration was held on Saint John's Eve, now it is held on Saint Peter's Eve, coinciding with the annual village festival.
As in other villages, depopulation led to the celebrating dying out, but it was revived in the early 2010s. A few days before the festivities, a few villagers go up to the Serrat Qüeso (1,600 m.) to prepare the beacon, which is made from a tree that is as tall as possible so that it can be seen from Castanesa and neighboring villages. As in the rest of the Aragonese villages that celebrate the falles, the night begins with the fallaires going to the beacon, where they eat a supper of lamb. When it gets dark, the falles are lit and brought down to the village, and the fallaires are cheered in by those who have stayed behind. They then run around the village. Another large bonfire is lit with the falles in the town square.
The party continues with music, talking, dancing, and drinking. Those responsible for organizing the festivities the following year, who are known as stewards (majordomos) are appointed during the so-called tapero dance. This magical night involves numerous traditions and customs, and in the past, the ashes were used as fertilizer for the fields.
More information : https://visitamontanuybonansa.es/portfolio-item/fallas/
Email : ayuntamiento@montanuy.es
Village Council : +34 974 554 009
To find out more
Serrano, R.; Farré, X. (2017) Las fallas del Pirineo aragonés. Zaragoza: Prames.
Farré Sahún, X.; Ricart, S. (2016) Foc al faro. La fiesta de las fallas en el Pirineo. Zaragoza: Prames
Photos and videos
Aragón TV
https://alacarta.aragontelevision.es/programas/raices-vivas/cap-1-11092016-1452
Castanesa Falles
https://www.youtube.com/watch?v=oFFD3BC_Fbg&t=7s&ab_channel=VisitaMontanuyyBonansa
Castanesa Falles 2016
https://www.youtube.com/watch?v=Hruwjto-9fs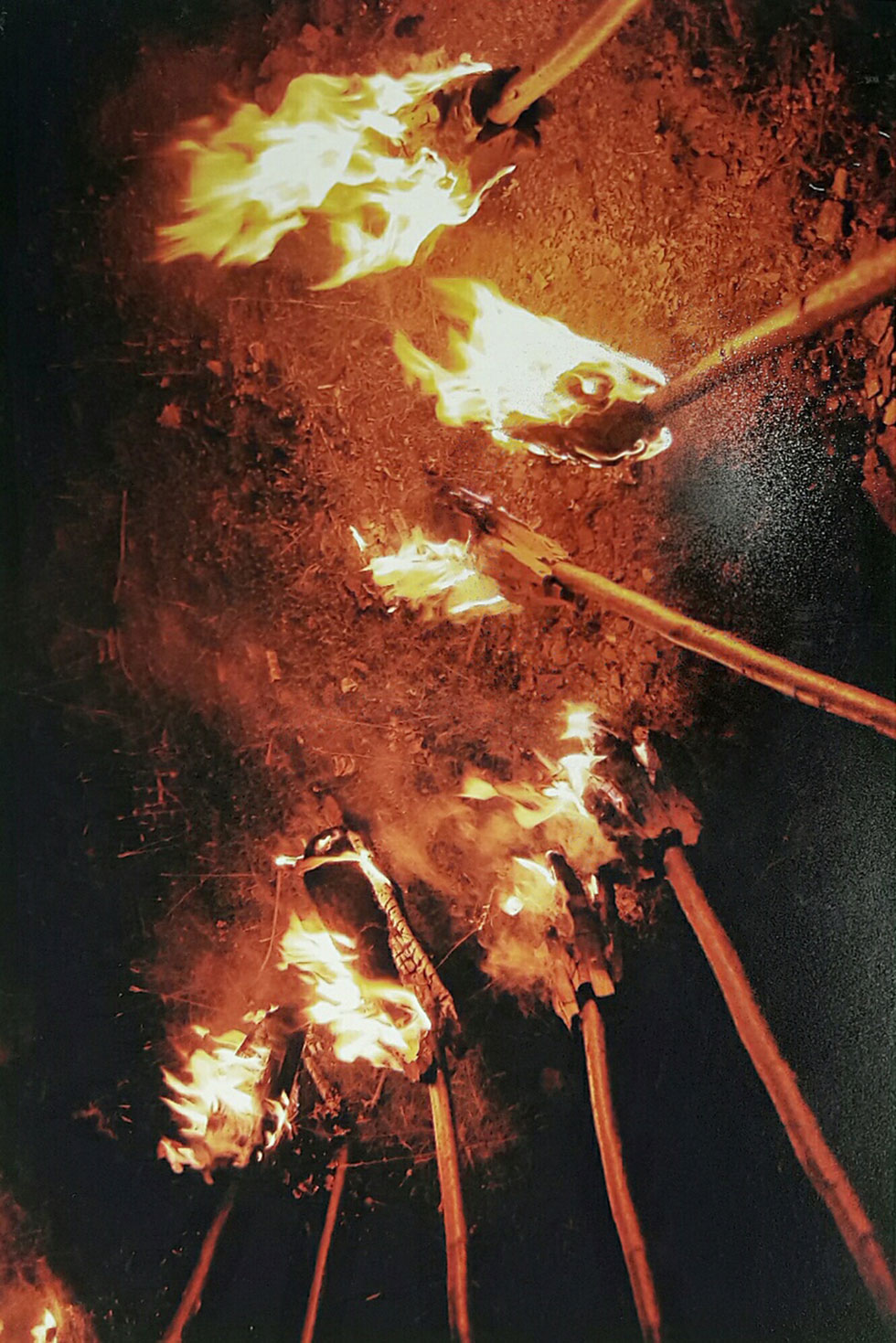 Castanesa Falles