After dying out in the 1950s, this festival in Ordino is the most recent to be revived. The trunk of a black poplar is erected in Ordino on the day of the festivities, which begin at 10:30 p.m. in the Plaça Mayor, with traditional dancing and children's falles. As in other Andorran villages, the children's falles are accompanied by pipes and drums. Then the fallaires carry the falles along the carrer Major, and other streets to the Prat de Vilella car park. Once there, the children make an appearance around the maypole, which is then set on fire by the falles. In addition, the dance group also perform the Sorteny Valley witches dance, which has recently been revived.
Organized by : Association de Culture Populaire d'Ordino
More information : https://fallesandorra.com
Instagram : #fallesordino
Phone for info :
To find out more :
Roig, A. (2018). Roda el foc. 30 anys de falles a Andorra la Vella. Andorre-Lérida : éditions Pagès.
Miró, C. (2008). "Les falles d'Andorra, un referent folklòric perdut i recuperat", Ex-Libris 12, Bibliothèque Nationale.
Photos and videos
Burning of falles 2019
https://www.youtube.com/watch?v=kcqQjo9PrYg&ab_channel=CulturaPopulard%27Ordino
Ordino popular culture
https://www.youtube.com/watch?v=ta6iRq_Osrw&t=27s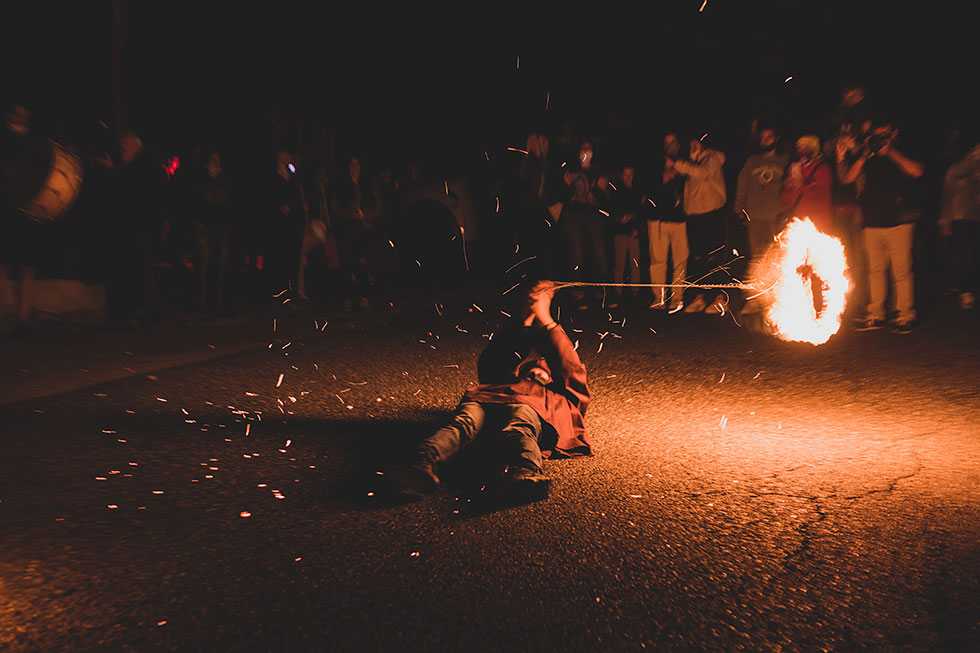 Ordino falles. Photograph: Ordino Fallaires Association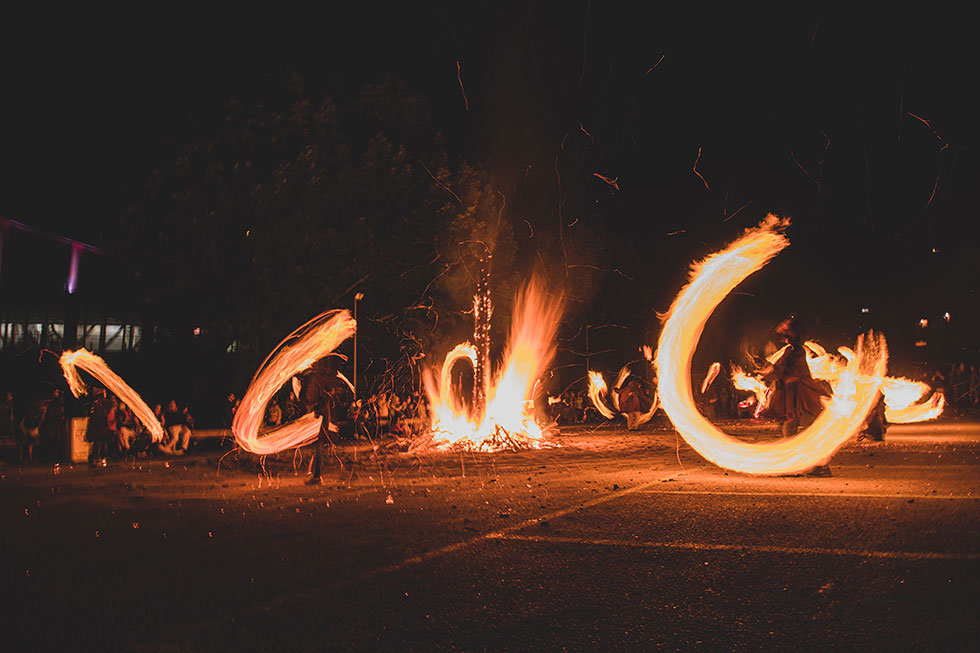 Ordino falles. Photograph: Ordino Fallaires Association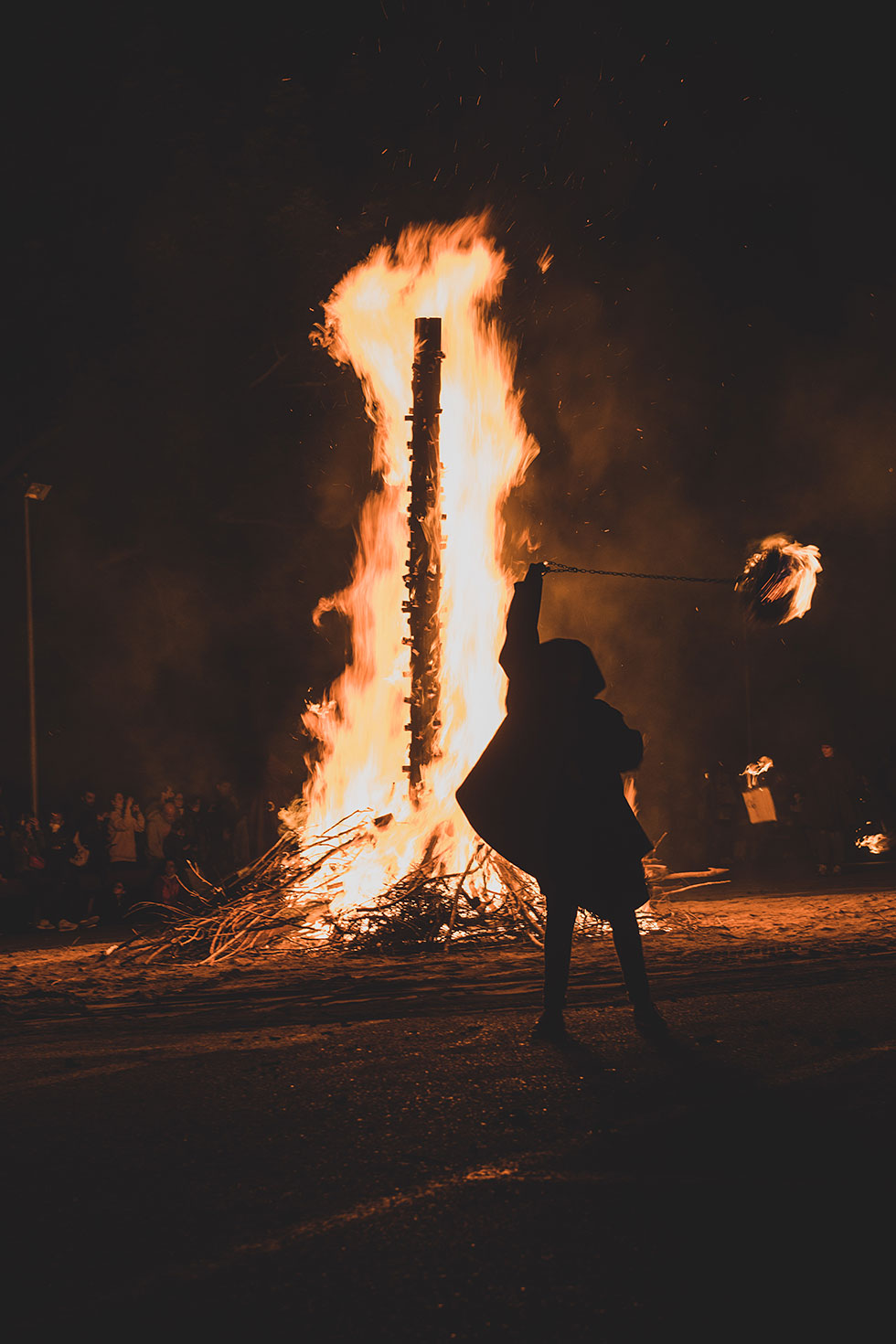 Fallas of Ordino. Photograph: Ordino Fallaires Association